USTM students will represent NE at the world cultural festival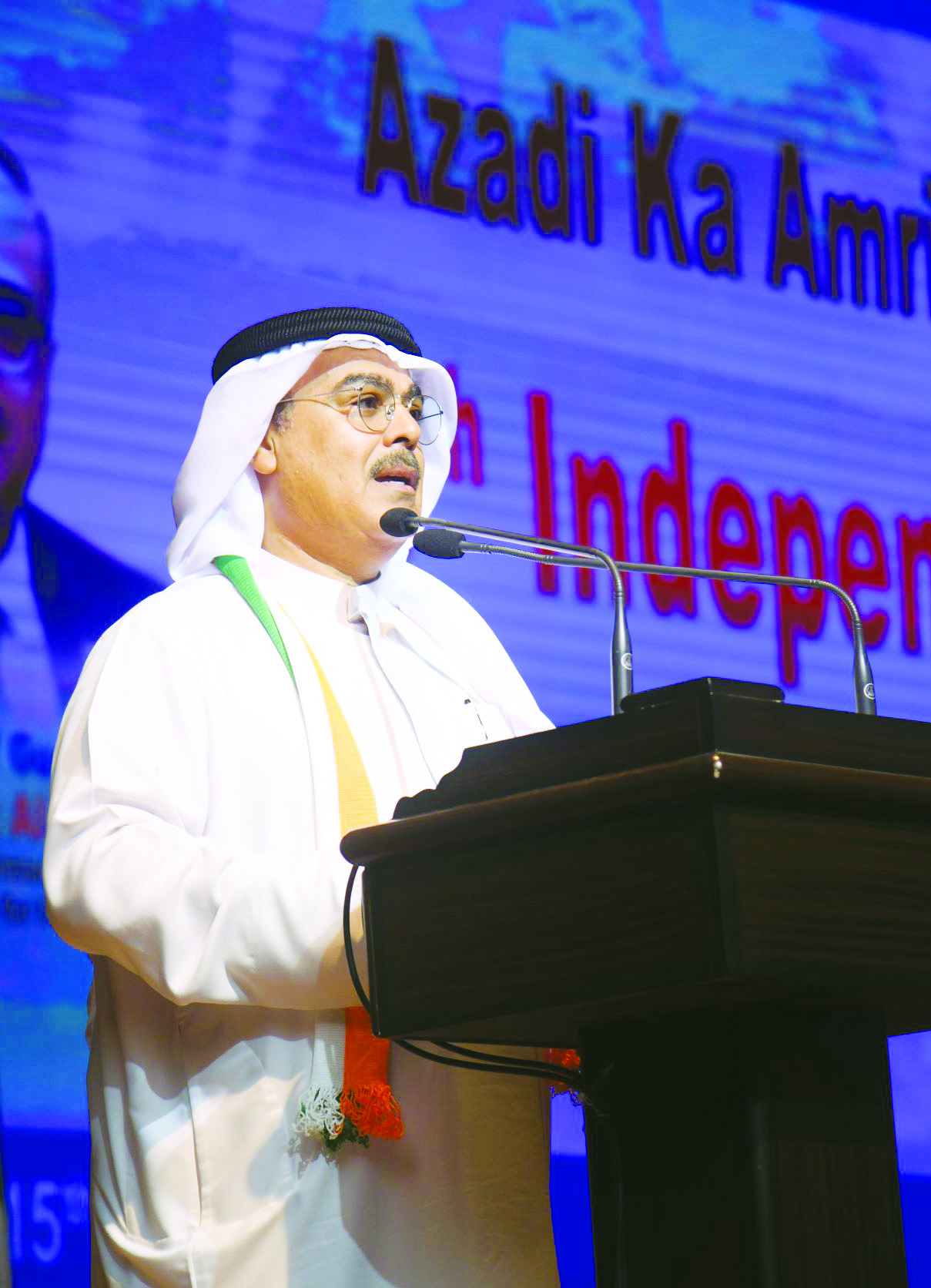 GUWAHATI, August 16: Students from Meghalaya University of Science and Technology (USTM) will soon be invited to represent the Northeast in a global cultural festival.
This was announced by the President of the Sharjah Institute for Heritage, UAE, Abdulaziz Al Musallam during the 76th Independence Day program at USTM on Monday.
Addressing a huge gathering as the chief guest of the function, Musallam thanked the founding chancellor of USTM for the university's hospitality and achievements.
"It is my great pleasure to be here on this very special day. Whenever we talk about cultural heritage, we always mention India. Indians always keep their identity and at the same time rise on the path of education and progress," he said.
Monday's program marked Azadi Ka Amrit Mahotsav's eventful week-long celebration at university.
Musallam was impressed with the presentation of the rich cultural heritage of the eight North Eastern states by the USTM students. "USTM students will be invited to represent North East India in a global cultural festival," he said.
The Sharjah Institute for Heritage works with UNESCO on a global cultural integration platform connecting people for peace and harmony.
A cultural procession and cultural showcase of all states in northeastern India was witnessed by many people, culminating in the central auditorium of the university.
The week-long program kicked off at USTM on August 9 to mark the celebration of Azadi Ka Amrit Mahotsav. More than 2,000 USTM resident students participated in the "Azadi March" organized on this occasion on the university campus.
On August 12, a large group of students, including seven units of the NSS cell, organized a bicycle rally for the distribution of the Habs among the villagers within a radius of five km from the university to materialize the dream of "Har Ghar Tiranga, Har Ghar Shiksha".