Uganda: return of the Bayimba International Festival on August 24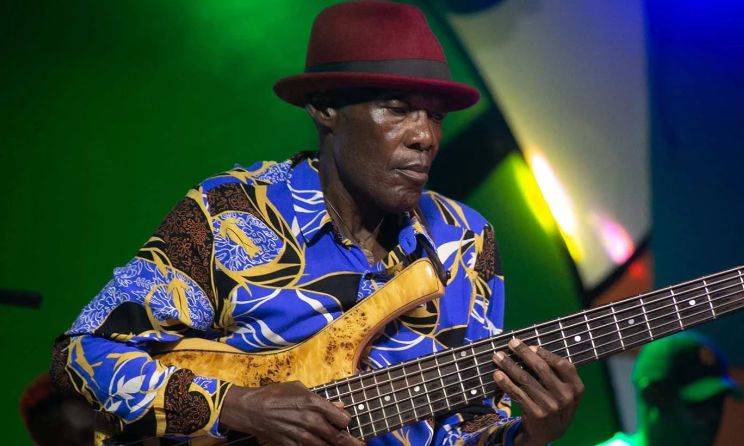 The Bayimba Arts Festival is a five-day event held at the Bayimba Foundation's new home known as Lunkulu Island located off the shores of Lake Victoria in Mukono and Buikwe Districts.
The event, which is making a comeback since the COVID-19 pandemic hit, will serve as a focal point for local and international visitors who want to be one with African culture and nature.
"As a result of the pandemic, many activities have been disrupted and many activities have been suspended," festival organizer Faisal Kiwewa said. "Fortunately, we succeeded and now we are happy to bring you another exciting edition of the Bayimba Arts Festival."
Each August, the festival offers its growing audience an unforgettable experience that includes music, dance, poetry, comedy, film, fashion, games and even camping.
"Our goal for this year's art festival is to unite and rebuild our community of artists as we face the devastating effects of the pandemic. Our program this year is focused on building trust and embracing our ecological environment to understand who we are," Kiwewa added.
There will be a wide range of Ugandan artists including Pallaso, Spice Diana, Cindy Sanyu, Daddy Andre, King Saha, Chance Nalubega and Afrigo Band among others.
The festival will also feature top East African DJs such as Shiru, Suuna Ben, Nesta, Wanzah and Almost Famous.
Interested attendees can book their tickets using Airtel merchant code 1193345 (in Uganda), or email [email protected].
For more information, visit the festival website official site.