'Le Verrier' makes its debut at the Annecy International Film Festival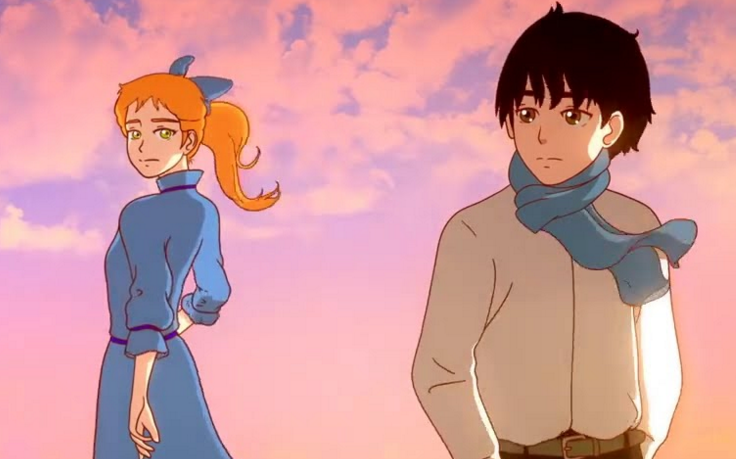 Fans of Studio Ghibli, this one will blow you away! Another international achievement for the country, the first Pakistani animated feature film, The glassmakerwas selected at the prestigious Annecy International Animation Festival 2022 in the category 'Work In Progress.'
The category acts as a barometer for future awards and box office success and it's an honor that a Pakistani anime film, with its limited market, made the cut and premiered on a major platform. ! The category has already featured Spiderman: Into the Spider-Verse, Klaus and How to Train Your Dragon 2 as well.
The glassmaker is directed by Usman Riaz under the Mano Animation Studios banner. Riaz took to her social media to share a preview of the showreel which will debut at the international film festival.
In a promo released earlier, the animated film, billed as inspired by Studio Ghibli, is an original story about young Vincent and his father Tomas, who run the best glass workshop in the country and see their lives turned upside down by a impending war in which they do not want a part. The arrival in their town of an army colonel and his talented young violinist daughter, Alliz, upends their reality and tests the relationship between father and son.
The studio's website shares that the project is actually the result of the hard work of many talented individuals.the glassmaker involves young and talented artists with a median age of 27 and 52% of the team is female. It has been described as a project full of surprises that encourages diversity in animation. Mano Animation has built a collaborative network that spans Malaysia, Philippines, Japan, Peru, Argentina, USA and UK.
The film is expected to be completed and released in theaters in 2023.