Criticism | International Films Shine at Perth Festival Film Season – OUTInPerth | LGBTQIA + News and Culture | OUTInPerth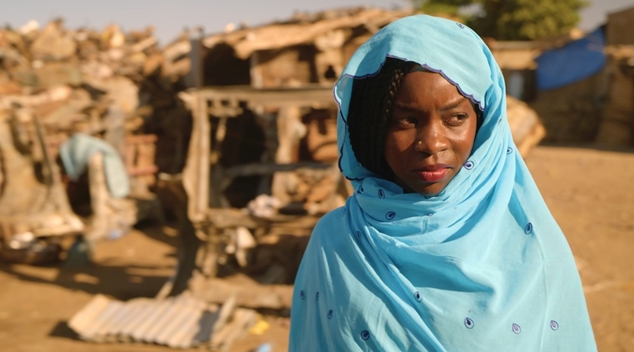 [ad_1]
Lingui, the sacred bonds | Réal: Mahamat-Saleh Haroun | ★ ★ ★ ★
Single mother Amina lives on the outskirts of the Chadian capital after being exiled from her family for becoming pregnant when she was not married. Weaving wire baskets out of metal from tires, she sells them as she walks the dusty streets. When her 15-year-old daughter Maria is kicked out of school because she is pregnant, Amina supports her desire for an abortion even though it is against the law.
While the imam demands that Amina come to the mosque and tell her about her problems, an elderly neighbor offers to protect her through marriage. In addition, Fanta, Amina's sister, comes to her in desperation because her husband demands that their daughter undergo FGM. The film reveals the quiet strength of women whose loyalty and mutual support are essential in a country where the autocratic and reactionary domination of men by state and church means their lives are constantly watched.
Lingui, The Sacred Bonds is screened in UWA's Somerville from Monday December 6 through Sunday December 12.
---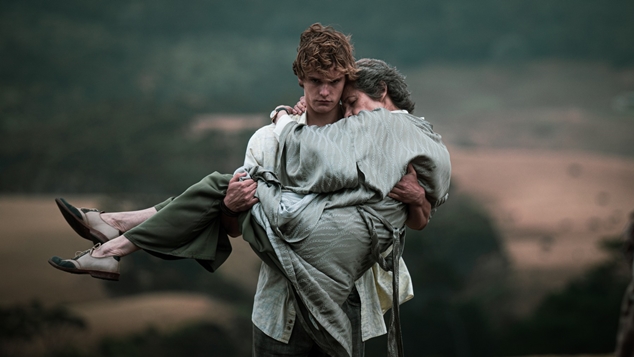 Juniper | Director: Matthieu Saville | ★ ★ ★ ★
Based on memories of his youth, New Zealander Matthew Saville writes and directs his first feature film. As a teenager, her alcoholic grandmother moved in to live with her family while recovering from an illness, and the film was named after the berry used to flavor her favorite drink. Ruth (Charlotte Rampling) was a war photographer, but is now confined to a wheelchair and dependent on help from those around her.
Ruth's seventeen-year-old grandson Sam (George Ferrier) becomes the reluctant assistant when he is suspended from his boarding school and his father has to travel to England to sort out Ruth's affairs. Yes – it's a case of age and cunning outsmarting the youth and enthusiasm every time and the younger generation has a lot to learn from the incredibly cranky older one. Ruth's (or should I say Rampling's) outrageous behavior soaked in gin keeps the film from being totally dark as she comes to terms with her mortality and saves Sam from her teenage angst.
Juniper is screened at UWA's Somerville from Monday December 13 through Sunday December 19.
Find out more about the season on perthfestival.com.au
Lezly Herbert
---

You can support our work by subscribing to our Patreon
or contribute to our GoFundMe campaign.
Tags: juniper, lingui, Perth Festival
[ad_2]